Weekend Warriors: Simoleons... That's What'll Fix Our Economy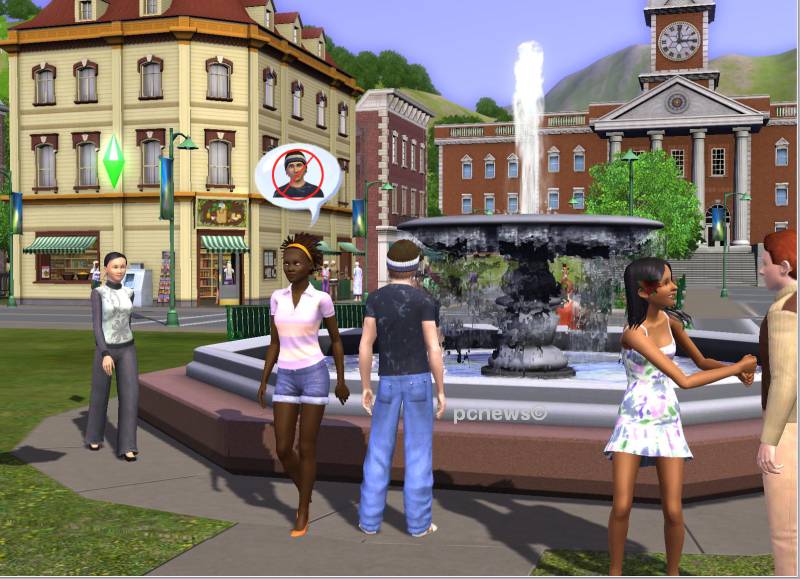 SIMS FRIGGIN' 3!!!
or whatevs
In honor of Sims 3 coming out today and the political theme of this post, here is the main video:
Barack hits Letterman's Top Ten
Truth-O-Meter
Here is a little link that'll set you up with all the promises/statements made in the election and how their holding up. It's pretty interesting and pretty funny.
Labels: Link, Politics, Videos, Weekend Warriors