Weekend Warriors: The McLive Goat-A-Like Remix
REMEMBER THAT ALL MP3s ARE FOR SAMPLING PURPOSES ONLY. IF YOU ENJOY THE MUSIK THEN SUPPORT THE ARTIST BY PURCHASING THE ALBUM OR SONG!
Remember this guy?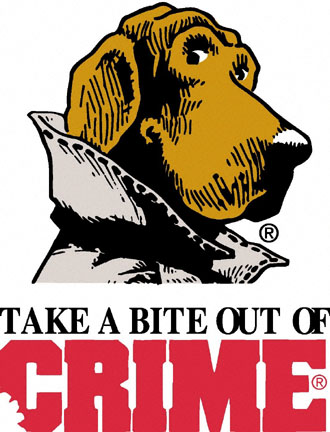 If you're looking for some good pop/rock:
The Stars Just Blink For Us - Say Hi
~~~~~
So I love making fun of people. Especially the people that are idolized. This explains why I like this site:
Celebrity Look-A-Likes
Here are some of my favorites
Diabeetus.
Terrifying
Carrot-Top with his shirt off. The scariest thing I've seen in years.
Two Weeks - Grizzly Bear
Two Weeks (Fred Falke Extended Remix) - Grizzly Bear
~~~~~
Okay: this is by far the best beatboxer I've ever heard. Her style adds a new layer of the challenge.
Speaking of remixes:
Run Into Flowers (Midnight F*** Remix) - M83
Trust me.
~~~~~
This is just creepy
And this is adorable:
~~~~~
New Coldplay Live Album is free to download:
Tracklist:
1. "Glass of Water" – 4:43
2. "42" – 4:52
3. "Clocks" – 4:40
4. "Strawberry Swing" – 4:16
5. "The Hardest Part/Postcards from Far Away" – 4:15
6. "Viva la Vida" – 5:24
7. "Death Will Never Conquer" – 1:39
8. "Fix You" – 5:38
9. "Death and All His Friends" – 4:22
It's pretty good if you like Coldplay and LIVE albums.
You can get the whole album here from their website.